Welcome to Lush's Site
Forgot password?
━━━━━━━ or ━━━━━━━
any pronouns 17 female asian ace biro
capricorn

infj-t eng/fil
| | |
| --- | --- |
| ⠀Likes⠀⠀⠀ | ⠀Dislikes⠀⠀⠀ |
| sleeping, coquette, cats, coffee, manhwa, manga, music, rain, fashion | hot weather, school, pick me, toxic fans, haters, racist, math, loud noises, asian fetishization |
manga/hwa windbreaker. white blood. study group. seasons of blossom. positively yours. ditoeftv. a beloved existence. spy x family. dr. stone. houseki no kuni.
music seventeen. viviz. red velvet. dreamcatcher. the boyz. bol4. IU. taeyeon. dpr live. denise julia. conan gray. taylor swift. melanie martinez. niki. chanmina.
New Post: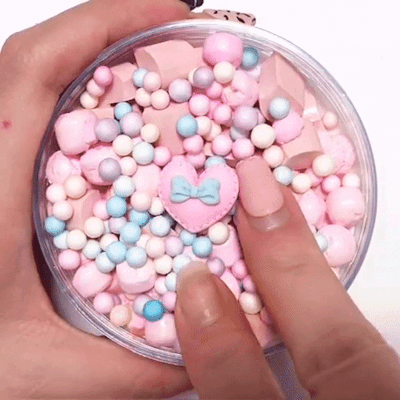 ⠀💬 Comment • ♡ Like
✦
✦

✦ Before You Follow !
i swear and use all caps often, i keyboard smash, i use tone tags with ppl i'm not close with, & i use emojis to not sound dry when chatting
✦

✦

✦

Do Not Interact !
if you fit the basic dni criteria, supports asian hate, rude and offensive, disrespectful & toxic, problematic in general
About any pronouns 17 female asian ace biro capricorn infj-t eng/fil
Likes sleeping, coquette, cats, coffee, manhwa, manga, music, rain, fashion
Dislikes hot weather, school, pick me, toxic fans, haters, racist, math, loud noises, asian fetishization
manga/hwa windbreaker. white blood. study group. seasons of blossom. positively yours. ditoeftv. a beloved existence. spy x family. dr. stone. houseki no kuni.
music seventeen. viviz. red velvet. dreamcatcher. the boyz. bol4. IU. taeyeon. dpr live. denise julia. conan gray. taylor swift. melanie martinez. niki. chanmina.
Before You Follow i swear and use all caps often, i keyboard smash, i use tone tags with ppl i'm not close with, & i use emojis to not sound dry when chatting
Do Not Interact if you fit the basic dni criteria, supports asian hate, rude and offensive, disrespectful & toxic, problematic in general
Socials twitter pinterest Instagram curious cat